A simpler way to go greener at home
Practical, eco-friendly products that minimize waste in your household
Trusted by






Keep food fresh for longer
Canadian made, 100% compostable beeswax wraps.
Are you looking for a way to diminish your usage of plastic wrap?
Olsen + Olsen's reusable beeswax wrap are simple to use, washable, reusable as well as compostable.
Help preserve your food in a natural and eco-friendly way.
Best seller products
Preserving food is as easy as 1-2-3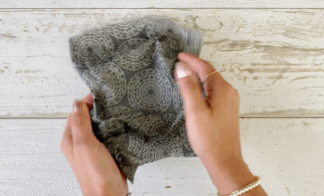 Step 1: Crumple
Take a piece of beeswax wrap, crumple into a ball in the palm of your hand, then unfold it again to activate its adhesive properties.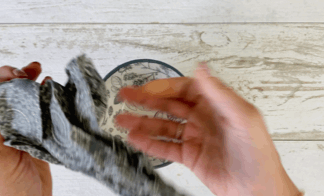 Step 2: Wrap
Take your container or the food you wish to store and cover it with the wrap, moulding it until you acquire the desired shape.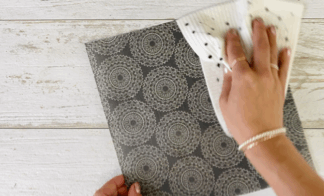 Step 3: Wash & Reuse
Once you're done with the wrap, simply wash in cold water, store, and it's ready to reuse whenever you may need!
Why?
We help you make easy, small changes in your daily routine to create more ecological habits and thus live a greener lifestyle.

Made in Québec
Encouraging the Quebec economy is a source of pride for us. Whether in the choice of our raw materials or in that of our workforce, we are proud to promote local products and talents. 

Zero-Waste
All of our products are made from 100% compostable materials, recycled and recyclable papers, as well as vegetable inks and natural dyes. Our packaging and shipping are always 100% plastic-free.

Made with care
Olsen+Olsen products are designed by local people who work with their heart and always with care, to offer ecological and efficient alternatives. We like to believe that our values are reflected in our products.
Discover other sustainable products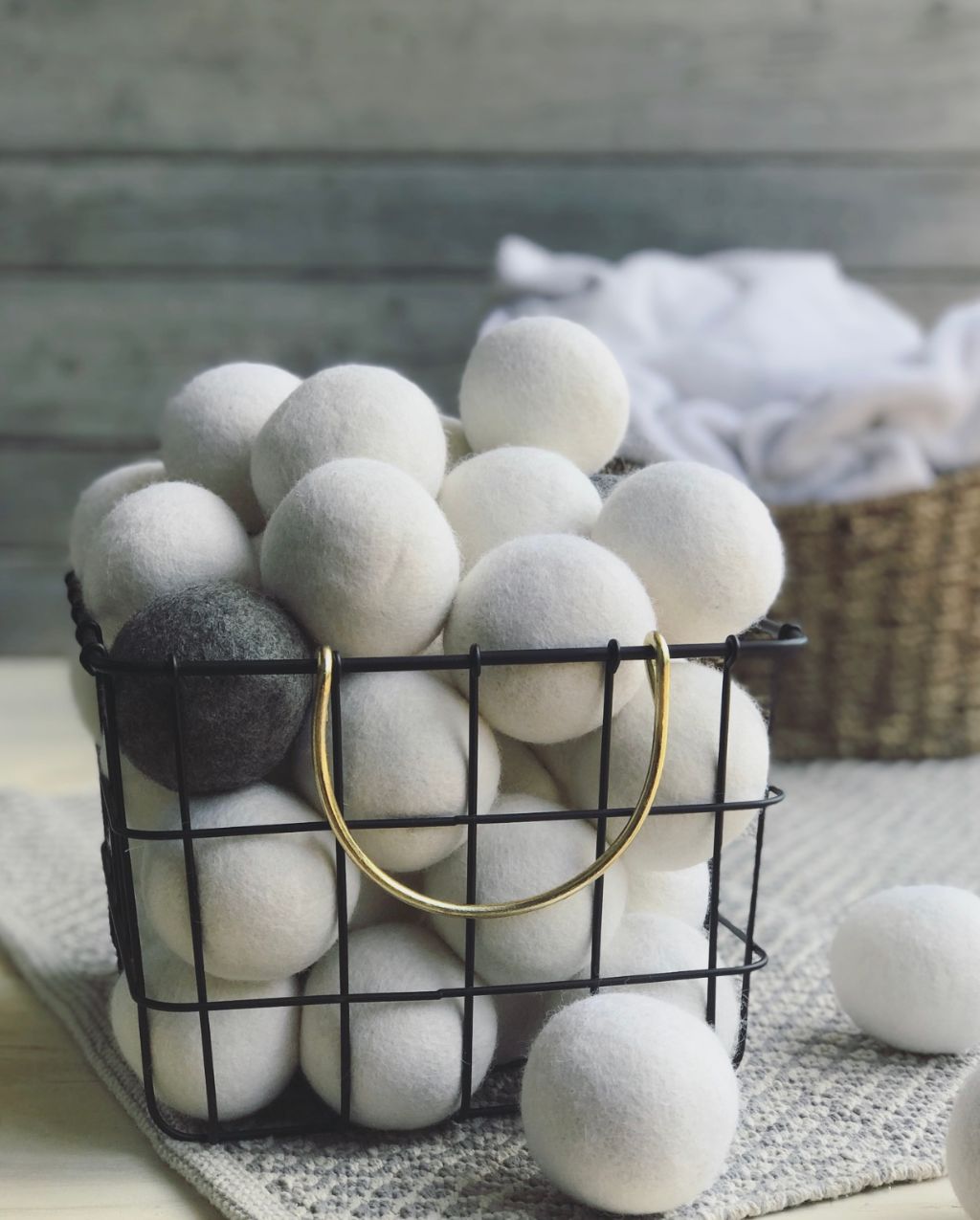 Zero waste dryer balls
Reduce drying time with our handmade dryer balls and bring a natural way of doing laundry to your home.
Wrapping gift cloth
Furoshiki are an alternative to single-use gift paper wrapping.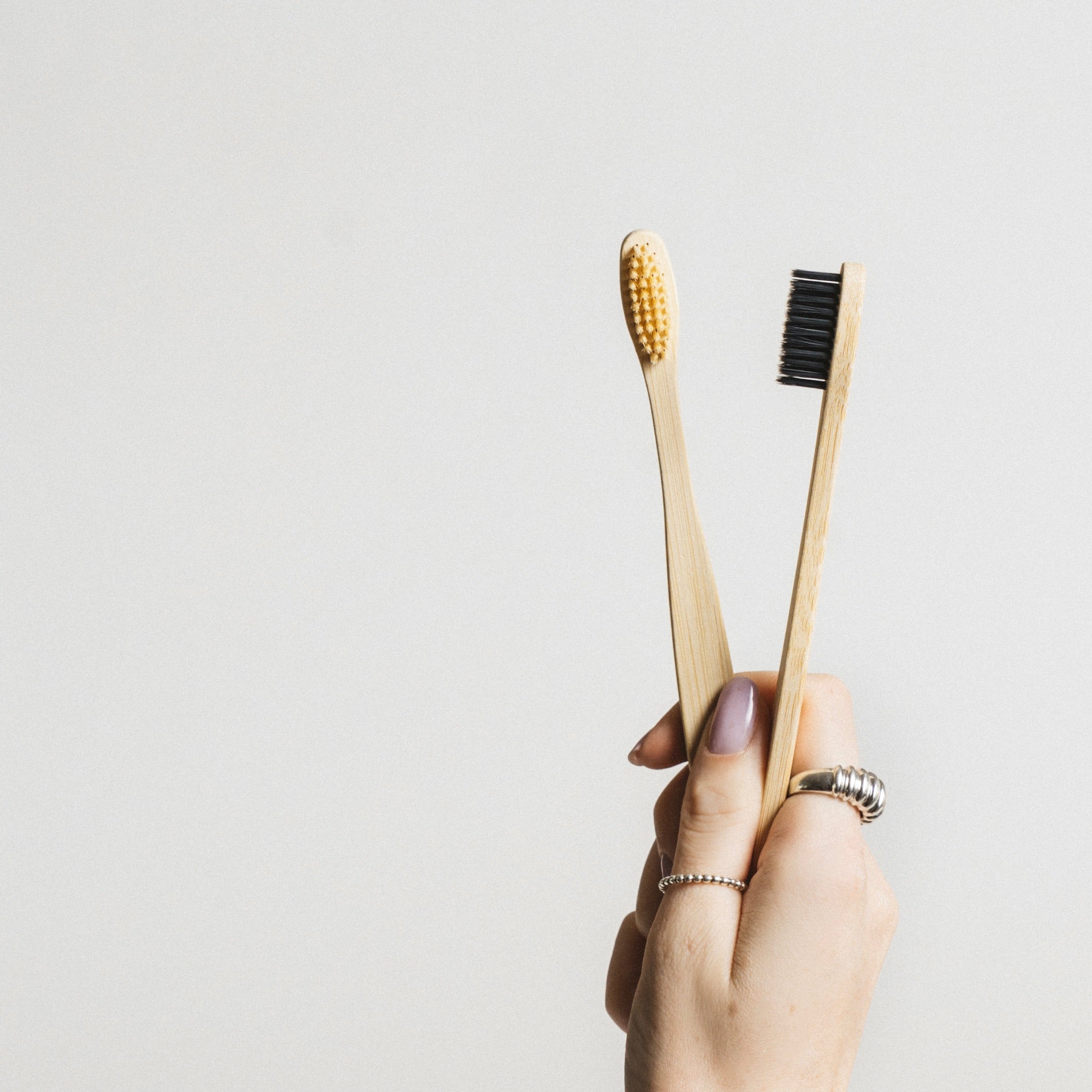 Bamboo toothbrushes
Our plant-based toothbrushes are fully biodegradable and a great addition to a zero waste lifestyle.
Catch the latest updates
Join our community
Join our mailing list to receive information about new products, special offers and blog updates.